It takes just 60 seconds to apply, there's no obligation and offers can be with you in less than 24 hours.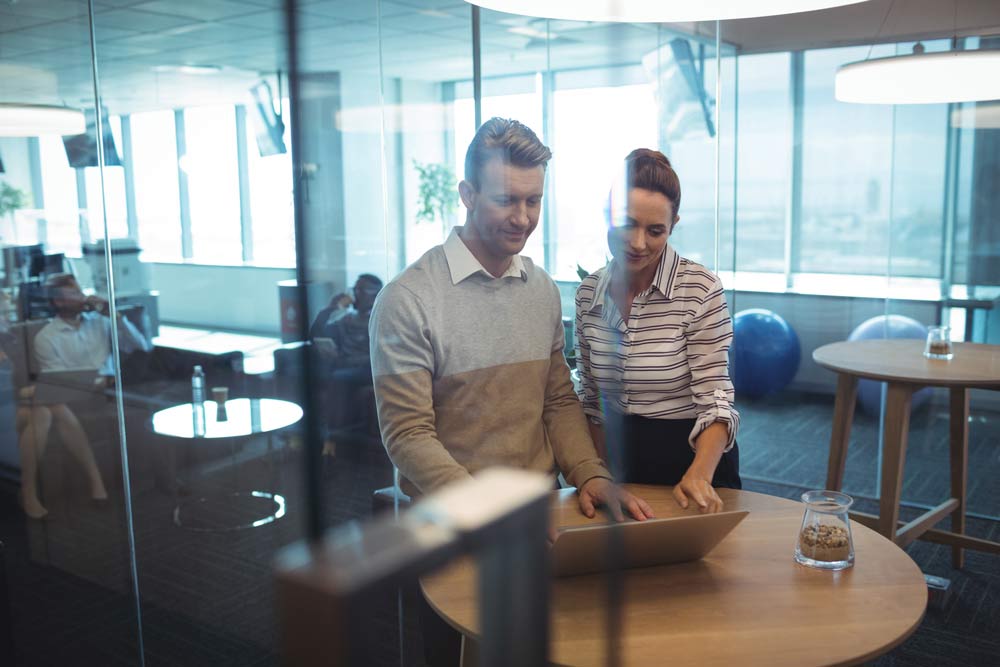 Compare the whole market and choose the right option for you.
Nest Business Loans will compare rates from over 200 lenders so that you can select the funding that best suits your needs. We help you to easily compare the rates and terms available before formalising your application.
With our unique approach we can get you offers from more lenders and take you from initial application to funds in your account within just 24 hours.
It's fast, simple and hassle-free.
We understand small businesses better than anyone else and make sure that the lenders see your business in the best light.
Our unique approach ensures your business will be evaluated on metrics that actually count such as disposable income and expected cash-flow. This will ensure more lenders say yes to give you more options to choose from.
What are the finance options available to you?
Business borrowing that keeps your assets safe.
An unsecured business loan will give you fast access to cash and lets you borrow without risking your assets. They can be used for any purpose and funds can be with you within a matter of hours.
Supporting businesses affected by the pandemic.
The Recovery Loan Scheme provides government-backed loans for businesses that are recovering from the effects of the pandemic. The scheme was launched in April 2021 to replace CBILS, CLBILS, and Bounce Back Loans.
Draw funds as and when you need them.
A cashflow facility is a line of credit which allows you to draw funds as and when you need them. Often this is used to help cashflow or to cover expenses and you only pay interest on the amount you borrow from the account.
Quick cash injection up to 120% of monthly card sales
A merchant cash advance helps businesses gain quick access to cash in a flexible way. The lender provides the business with a loan which is paid back via a percentage of the businesses card takings.
Cash advance to help you manage everyday expenses.
Invoice finance uses your outstanding invoices as security to borrow up to 90% of the total invoiced amount. This is particularly useful if you need to access cash quickly without entering into a long-term agreement.
Funding to purchase vehicles, equipment or machinery.
Asset finance allows business owners to finance assets such as equipment, machinery and vehicles. It can also be used to release finance from the value in assets they already own. Typically, you can borrow up to 90% of the asset value.
How does Nest Business Loans comparison work?
Tell us about your business
First, we need some basic information to give us a good idea of your business's requirements and the type of finance that you need. Then we use our industry leading Fintech platform to match your business with the most suitable lenders with the best possible rates.
We have a unique approach when presenting your application to our panel of lenders which provides you with more offers to choose from. Once you have received a selection of offers an account manager will talk you through your options and you can decide which offer is best for you.
Accept the right offer for you
Once you've chosen the right loan for you, your account manager will handle all correspondence with the lender and any requests for information. Your account manager will be there to answer any questions, give you regular updates and make sure the funds are with you as soon as possible.
After speaking to numerous brokers and feeling fairly deflated, Tim managed to secure two loans for the business (other brokers couldn't find one) and we are now in a position to begin our expansion.
Helpful and informative each step of the way and I wouldn't hesitate recommending them to anyone.
A great service. Tim went above and beyond, understanding our rather demanding requirements and sourcing the perfect solution. Highly recommended.
Our team of experts will work to get you the best deal possible and you can have funds in your account within 24 hours.